Two ways to order.
1. Order online at moonwalksbymagicworld.com
2. Call in your order at 508-842-2177.
CLICK ON LINE CATALOG FOR ALL RENTALS.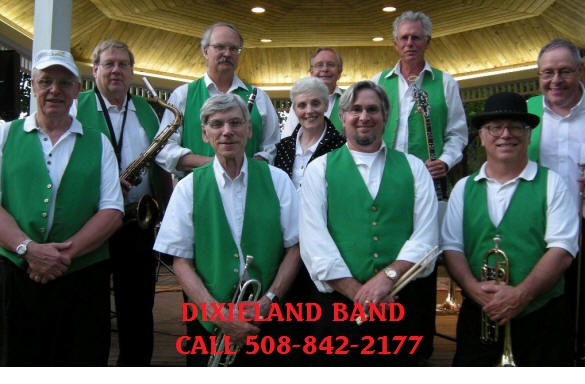 DIXIELAND BAND
DIXIELAND BAND IS CLASSIC ENTERTAINMENT FOR YOUR NEXT PARTY. GREAT FOR 4TH OF JULY AND COMPANY OUTINGS. CALL THE MAGIC NUMBER FOR DATES AND PRICING.
---
View Basket
Secure Checkout
Home | About Us | Contact Info
Feedback | News | Promotions