Two ways to order.
1. Order online at moonwalksbymagicworld.com
2. Call in your order at 508-842-2177.
CLICK ON LINE CATALOG FOR ALL RENTALS.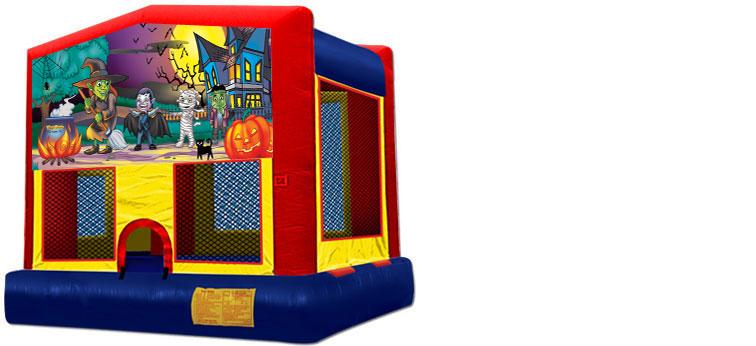 HALLOWEEN BOUNCE 2
HALLOWEEN BOUNCE 2 IS GREAT FOR YOUR NEXT HALLOWEEN EVENT. ADD ONE OF OUR OVER 3000 COSTUME CHARACTERS AND YOU CAN HAVE A SPOOKTACULAR TIME.
---
View Basket
Secure Checkout
Home | About Us | Contact Info
Feedback | News | Promotions