Two ways to order.
1. Order online at moonwalksbymagicworld.com
2. Call in your order at 508-842-2177.
CLICK ON LINE CATALOG FOR ALL RENTALS.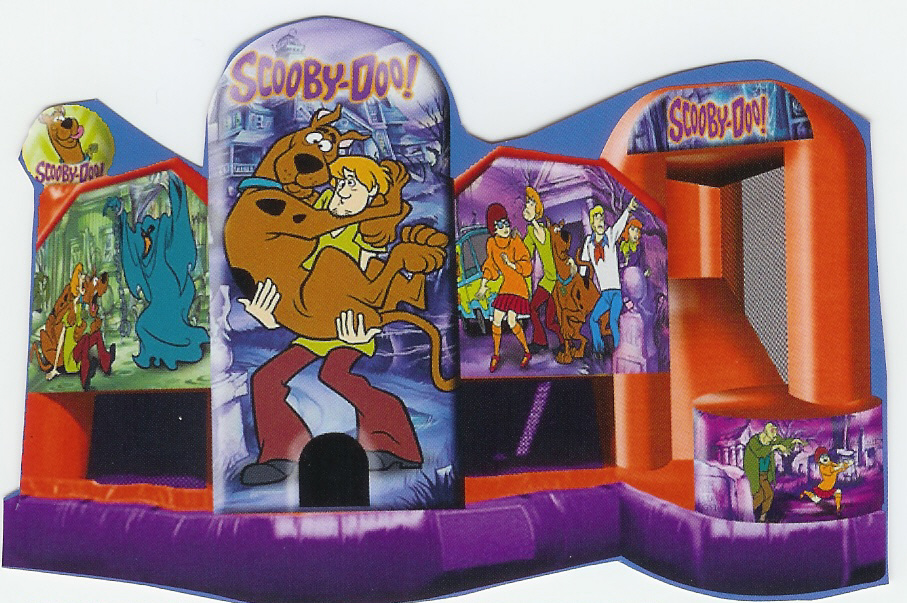 SCOOBY DOO OBSTACLE COMBO
400 SQUARE FEET OF FUN. SLAM DUNK THE BASKETBALL THEN BOUNCE OVER THE DUMMIES AND SQUEEZE THROUGH THE INFLATABLE LOGS-UP THE RAMP IN DOWN THE SLIDE. GREAT FOR AGES 2-10 YEARS OLD.
---
View Basket
Secure Checkout
Home | About Us | Contact Info
Feedback | News | Promotions