Two ways to order.
1. Order online at moonwalksbymagicworld.com
2. Call in your order at 508-842-2177.
CLICK ON LINE CATALOG FOR ALL RENTALS.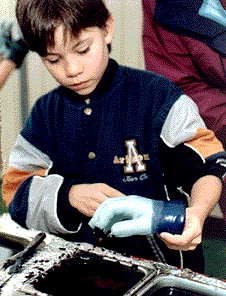 WAX HANDS
BRING WAX HANDS TO YOUR NEXT EVENT AND WATCH AS YOUR FRIENDS LINE UP FOR THIS UNIQUE FORM OF ENTERTAINMENT.PLACE YOUR HANDS IN WAX AND IN A FEW MIN. YOU WILL HAVE A COPY OF YOUR HAND TO TAKE HOME.
---
Home | About Us | Contact Info
Feedback | News | Promotions