Two ways to order.
1. Order online at moonwalksbymagicworld.com
2. Call in your order at 508-842-2177.
CLICK ON LINE CATALOG FOR ALL RENTALS.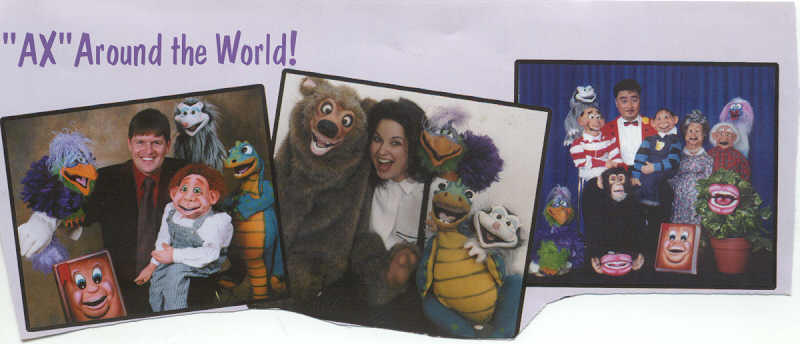 VENTRILOQUIST
BOB CAROL IS ONE OF THE FUNNIEST ENTERTAINERS IN NEW ENGLAND. HE HAS ALMOST 30 YEARS OF ENTERTAINING UNDER HIS BELT. IT WILL BE ONE OF THE BEST SHOWS YOU WILL EVER SEE.
---
Home | About Us | Contact Info
Feedback | News | Promotions